News
RME MADIface Pro
Wednesday, May 11, 2016
8234
The RME MADIface Pro is a variation of the well established Babyface Pro audio interface. The MADIface Pro includes the original high-end 4 x analogue inputs (Mic, Line, Instrument) and 4 x analogue outputs (2 x XLR, 2 x headphones) found on the Babyface Pro, but the 8 I/O ADAT has now been replaced with 64 channels of MADI I/O, giving you a staggering 68 channels of I/O.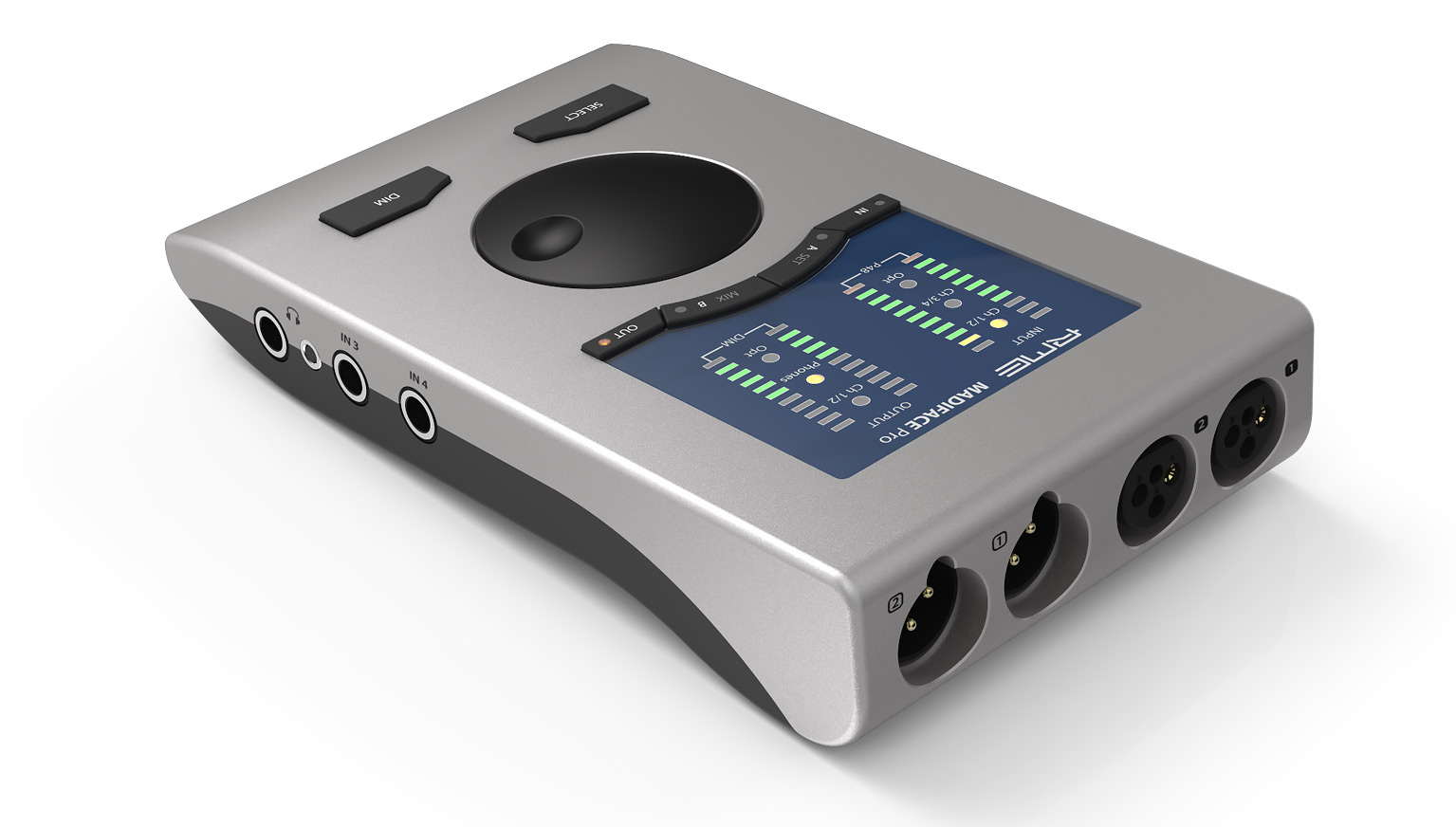 Taking 8 Channels to 64 Channels
In 2015 the RME Babyface Pro was launched to much industry acclaim. Now regarded as the new standard in high-end desktop recording, it's superior sound, build quality and professional connectivity has made it the first choice for producers, engineers and artists everywhere.
One year on, and RME have taken the Babyface Pro to the next level. The MADIface Pro retains the beautifully designed housing with its integrated XLR and analog I/Os, but has replaced the ADAT I/O with a MADI port. The result is 64 channels of pristine audio on a single cable on an interface that will fit in your laptop bag with your computer.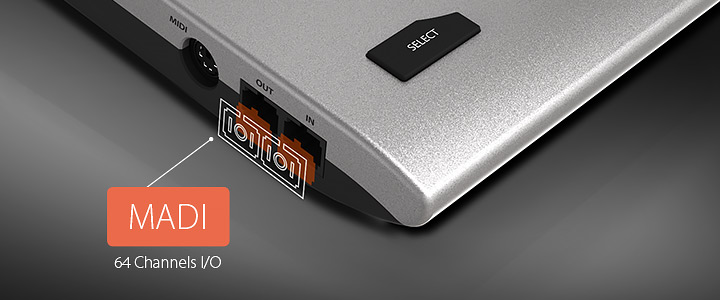 Because of its physical design and versatile I/O, the MADIface Pro is the perfect mobile solution where quality audio is critical. As well as remote, live, broadcast and industrial applications, the MADIface Pro is also the complete solution for the studio.